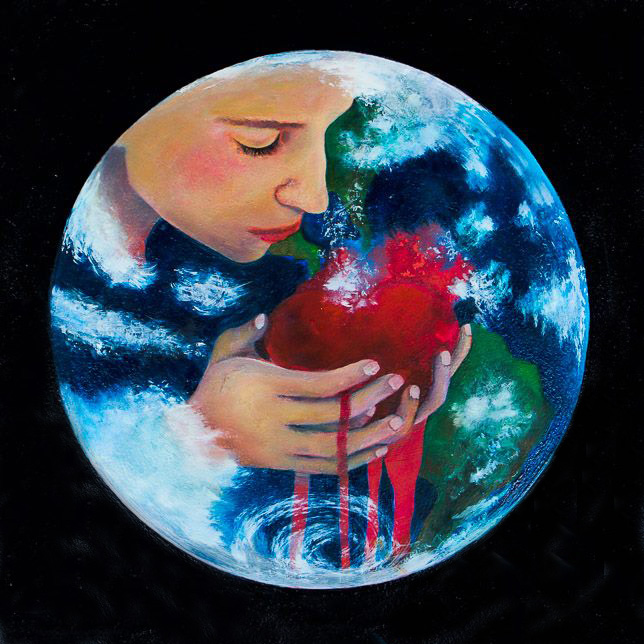 Donation for WAFA fundraising
[full_width background="#fff" image="026FA558-6E08-43F8-A2BD-A0229244895E"]
"Abundance" – donation for WAFA fundraising
Danish artist Ida Glad's beautiful painting celebrates the 2015, WAFA Award Finalists. Inspired by the children of Haiti, Nepal and China, it reflects the joy of being able to access clean water and nutritious food.
The Humanitarian Water, Food, Air Award (WAFA) promotes global best practices in water and food security initiatives. Activities are sustained by corporate and individual donors and partners. Their mission is to provide an open space for sustainable global water and food solutions by connecting and supporting social innovation and raising awareness on the current water and food security challenges.
[/full_width]