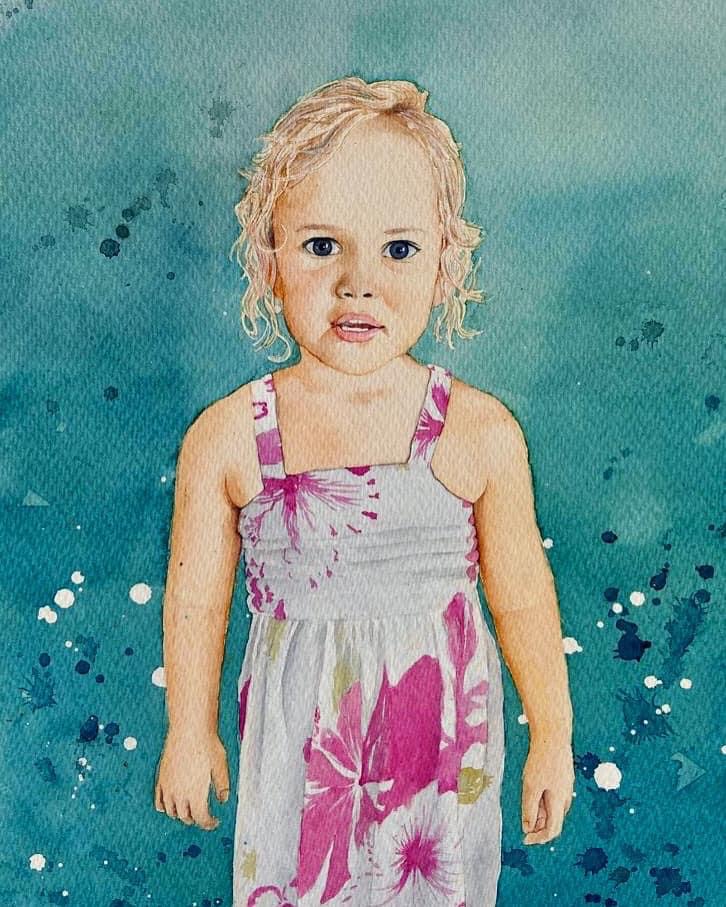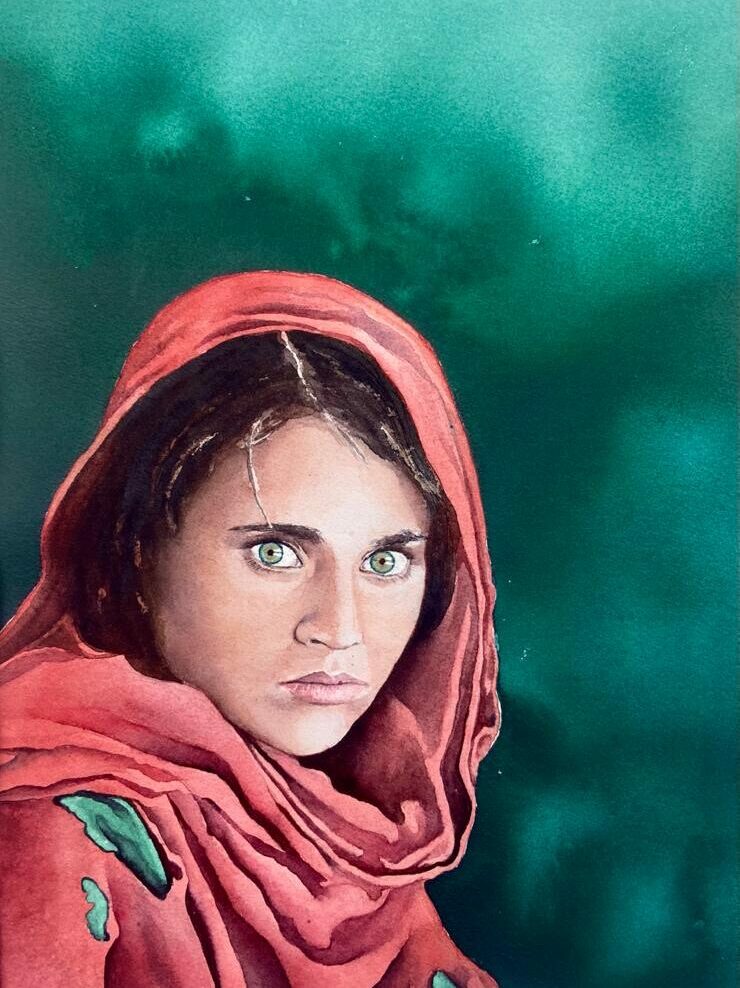 watercolor Painting for beginners and INTERMEDIATE PAINTERS
This course is for people who would like to learn the basic skills of watercolor-painting. The course focuses on color-theory, brush-technique and how to build up a painting right from drawing the motive to laying down the colors.
No previous experience is needed, all you need is a positive approach to learning and growing through experience, experimenting and making mistakes, which in this class is considered a vital part for learning and growing!
We will start by painting the same motifs, but as the class advances, students are encouraged to pick their own motifs and add personal and creative elements to the paintings.
*This course accommodate both English and Danish speaking students.
PRICE AND REGISTRATION
1 time for 375 DKK (24-hour notice required)
(You'll try it out and go home with a small finished painting – All high quality materials is included in this price, including colors, paper and paintbrush)

5 times for 1750 DKK
(You'll paint several different paintings and go through basic watercolor painting exercises)
THE PRICE INCLUDES:
Use of basic materials such as pallets, pencils, special paint-brushes, ruler, erasers, paper towel, drawing-board etc.
You must bring your own watercolors, a watercolor paper-block and at least one watercolor paint-brush.
View a detailed description about materials here: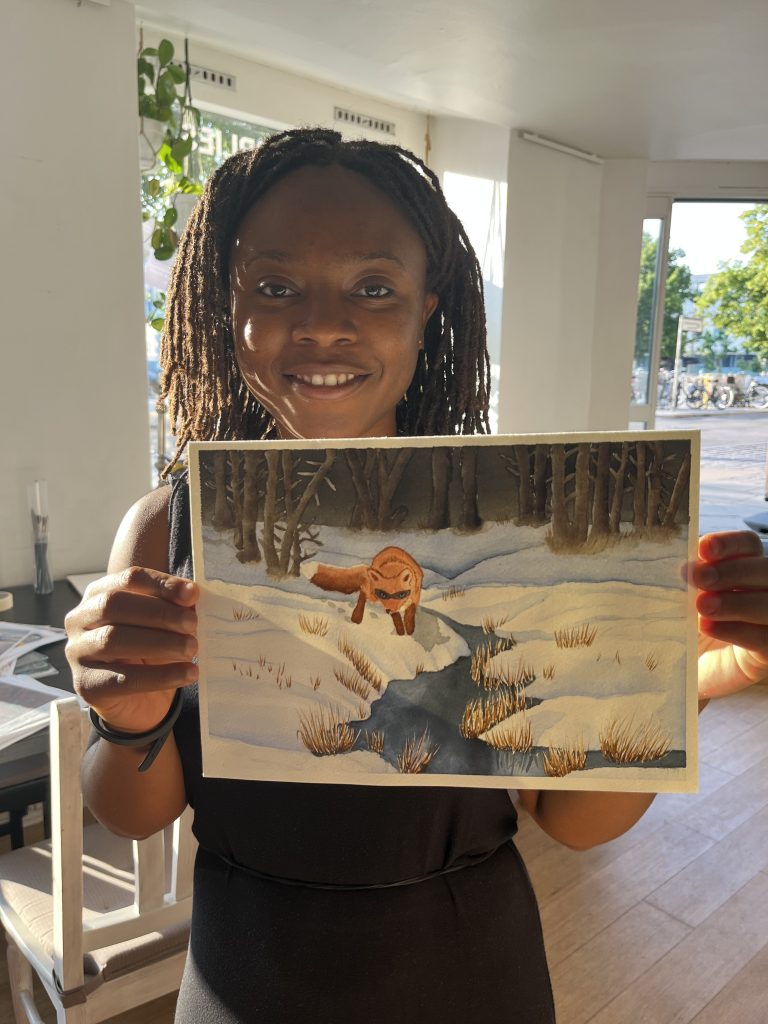 cLASSES TAKES PLACE EVERY TUESDAY FROM 5.30 – 8.00 PM
starting OCTOBER 3th 2023
Adresse: Art Escape Studios
Blegdamsvej 68, 2100 Østerbro (acroos from Rigshospitalet)

The couse gives you basic knowledge and tecnique, so you can go home and paint your own watercolors
: