Being creative is not just about painting, playing music or doing creative activities.
Life itself is a creative unfolding process and if you do not become an active co-creator of your own life, then other people will define it for you. To be able to create that which you dream of, you'll need to connect to your own creativity. All people have creative powers, but not everyone feels connected to them. As a coach, I am passionate about helping you to reconnect.

The coaching takes place through conversations and exercises that strengthen your body-mind awareness.
I also use creative exercises, such as mindfulness exercises or drawing, to reveal mental patterns.
"The same resistance, hesitancies, and neuroses that characterize everyday life – fear of change, coping with boredom, and so on – will express themselves when engaging the creative process. Going deeply into an art form will allow patterns to surface and will provide alternative avenues for awareness and resolution. Playing a musical instrument, writing poetry, or painting can allow one to feel feelings and take perspectives that are difficult to access through rational processes."
– Mark D. Forman (A Guide to Integral Psychotherapy)
Creative blockages
Creative blockages are often connected to unconscious thoughts and beliefs that limits your capacity for expression.
Maybe you have learned that you are not allowed to make mistakes, which is very bad for your creativity, because it is often through so-called "mistakes" that we develop. Or perhaps you feel inhibited by an inner perfectionistic or critical voice and find yourself stuck in control patterns and have forgotten how to play and explore, without having to reach a certain result.

The solution to your creative blockages is not always found in your creative practices – it can also be hidden elsewhere in your life.
Maybe you find yourself in life-circumstances, e.g. relational or work conditions that do not support your creative unfolding process.
No matter what holds you back, the key to change is through awareness and action!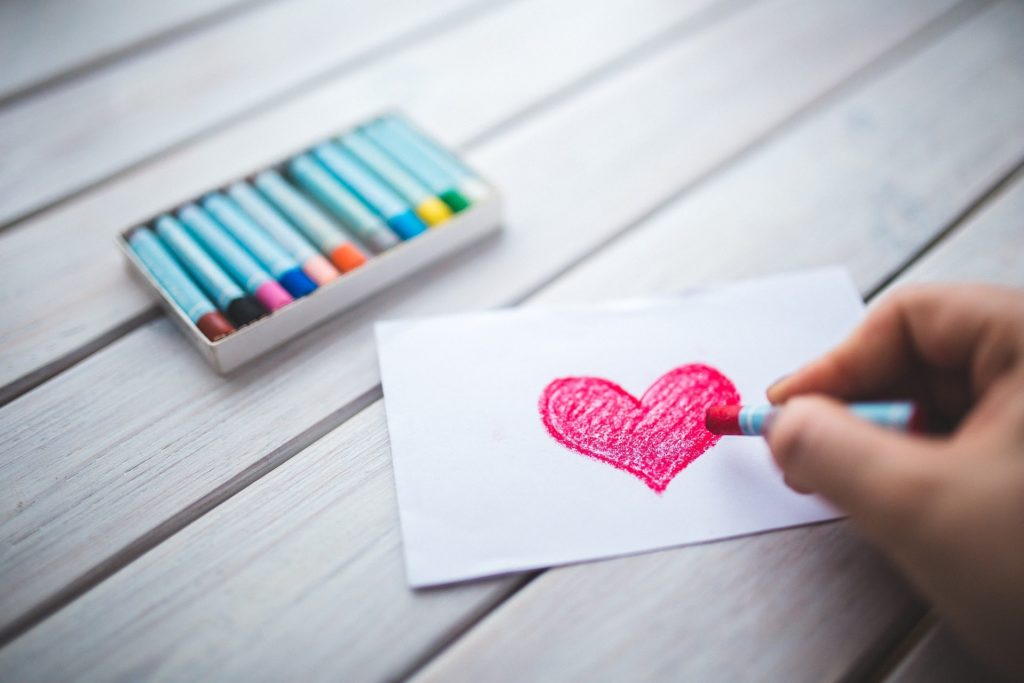 "If you want to work on your art – work on your life!"
– Julia Cameron
A coaching-session can help you to
Clear creative blockages
Clarify goals and values
Become aware of and change negative or limiting thought-patterns
Discover new potential and opportunities in life
Re-connect to your heart and intuition
Price:
1 hour / 700 DKK
3 x 1 hour / 1800 DKK
25 % discount for students
---
A session last around 1 hour and takes place over zoom.
Contact me here for a free chat about your expectations, to determine if you wanna work with me.