Join my newsletter
Receive inspiration, offers and news about classes, workshops and events!
Hallo creative soul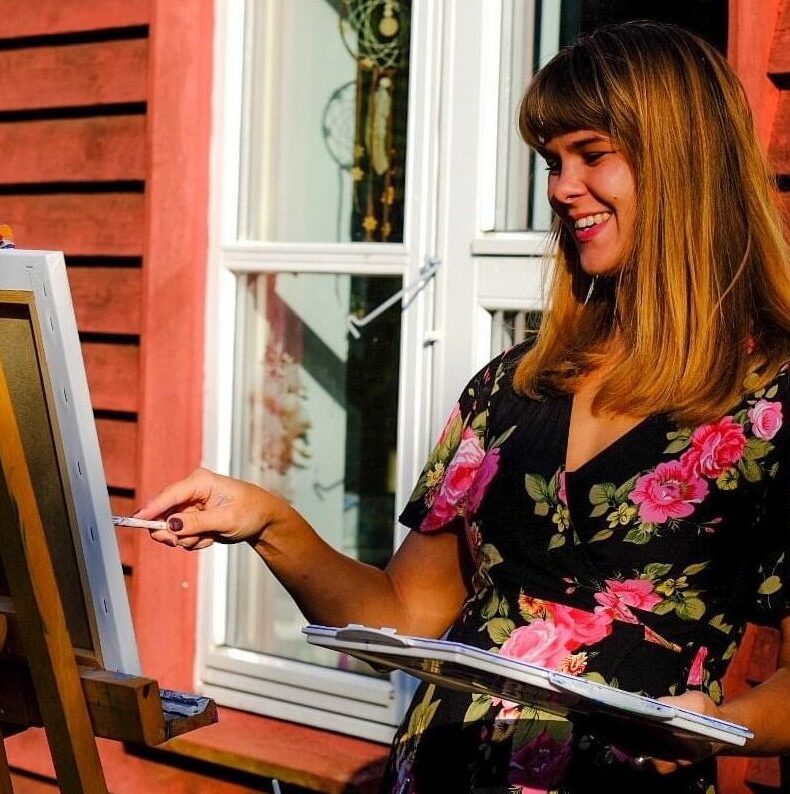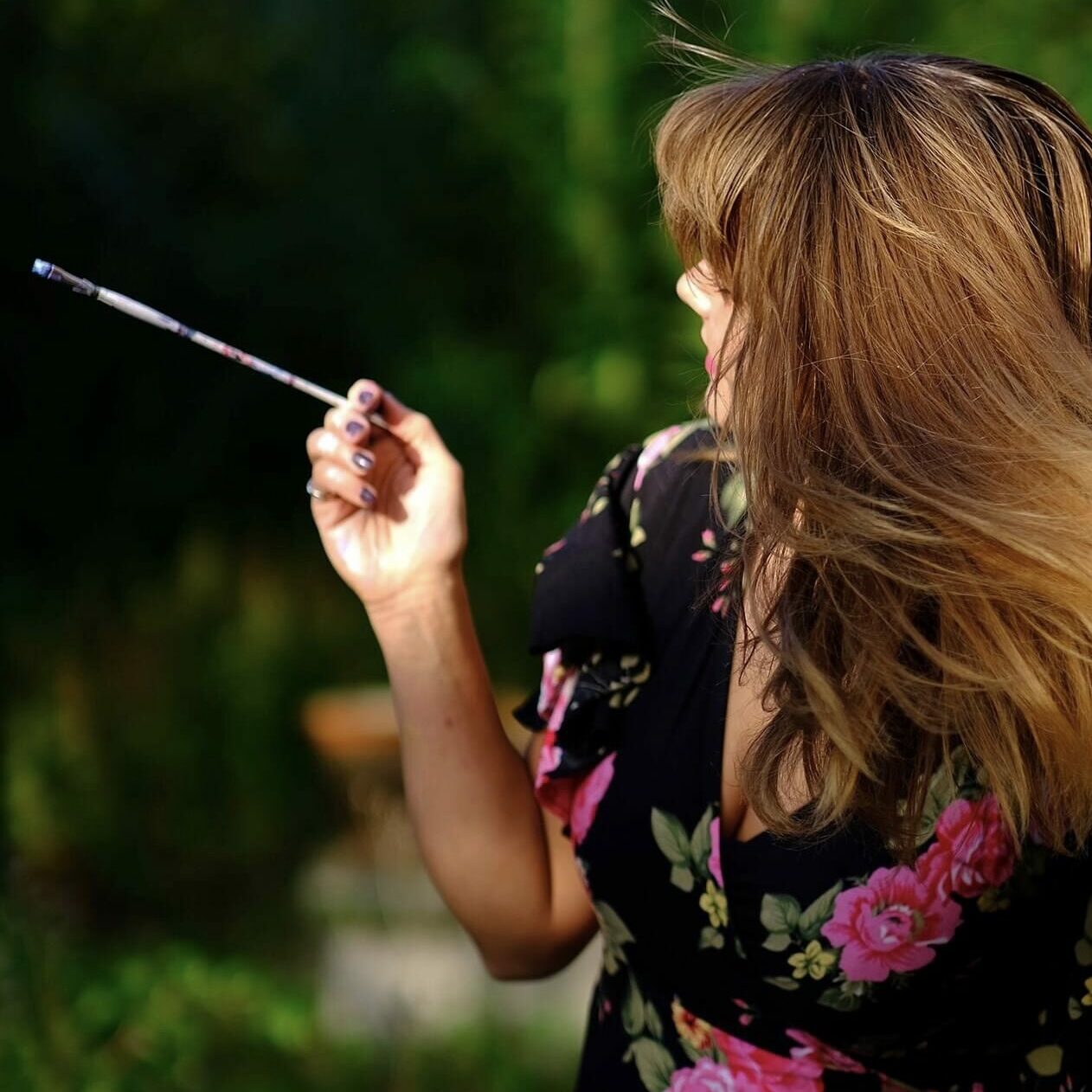 Hi, let me introduce myself
My name is Ida and I'm a self taught artist. I have been educating others in art and creativity for the past 5 years and continue to do so.
I believe that if you feel like an artist inside, you need to respond to that emotion and start creating, no matter what your circumstances tell you. Who knows what this might leads to.
I have an education in psychology, and my interest for the human psyche and spirit finds a natural outlet in my art and in my teaching. If you want to know more about my history and background, please continue reading.