SIGN UP FOR MY newsletter
Recieve inspiration, offers and updates on
new classes and workshops.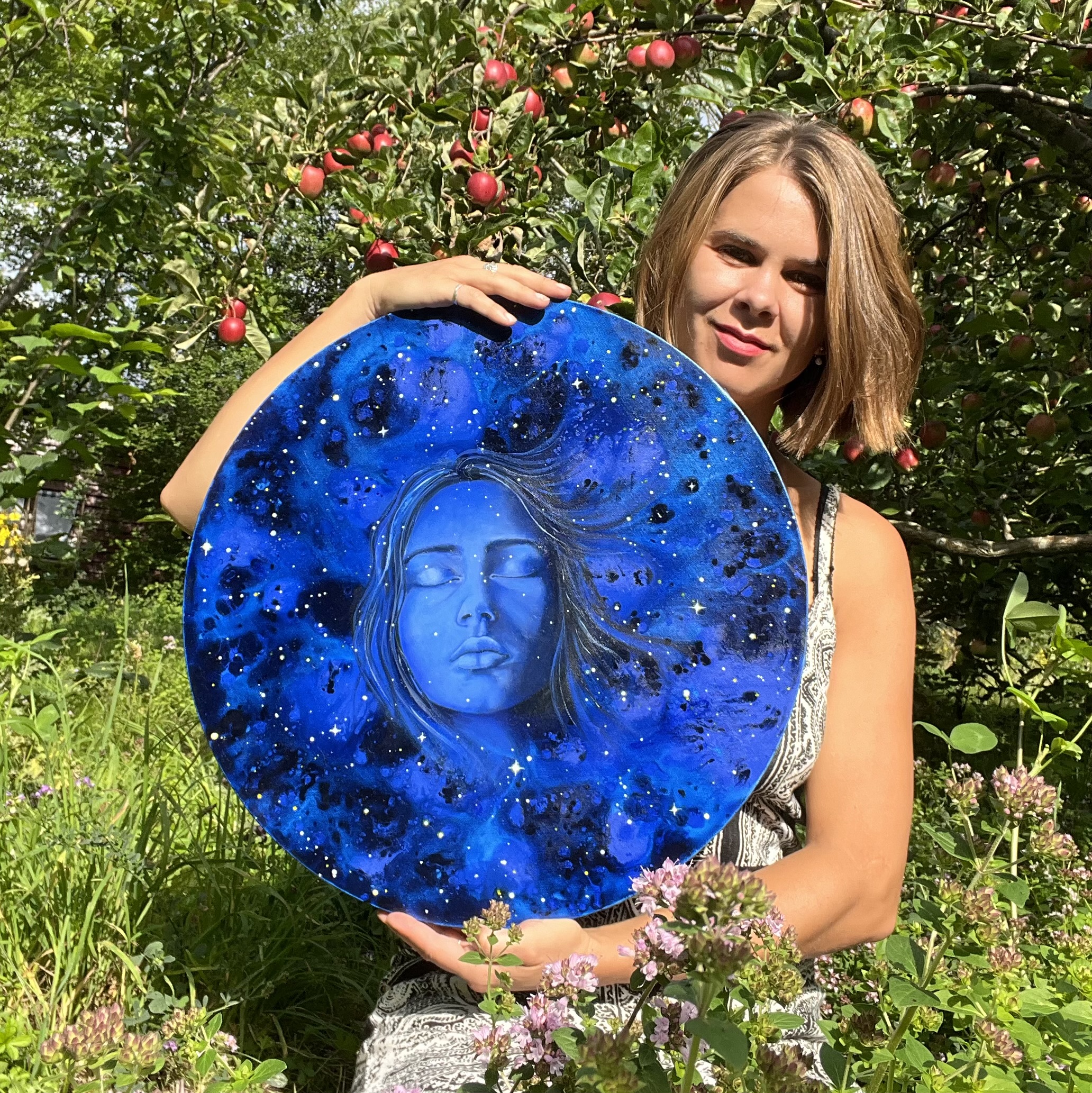 Hi, welcome to my creative space!
My name is Ida, and I am a self taught artist. I have been educating others in art and creativity for the past 5 years and continue to do so.
I have a background in social psychology and coaching, and my interest for the human psyche finds a natural outlet in my art and in my teachings.

I believe that all humans have innate wisdom and potential, that they can begin to unfold, by learning to access and trust in their own creative abilities.
In this perspective, art can be understood as a communicative tool, that help bridge the gap between the conscious and subconscious part of ourselves.
We reveal ourselves through our expression.

If you want to know more about me and my creative path, please continue reading.
"If you hear a voice within you say 'you cannot paint,' then by all means paint,
and that voice will be silenced."

Vincent Van Gogh